When Pope Francis's encyclical Laudato Si' (On Care for Our Common Home) was published in May, many people were surprised. Popes aren't scientists, after all. (Although Francis did study chemistry.) What business does he have commenting on global issues such as climate change? Shouldn't he stick to "religious" matters?
What's more, he writes not only to Catholics, but to "every person living on this planet," so all can dialogue and work together. He notes that the voices of scientists, philosophers, theologians and people of other faiths have greatly enriched the Church's thinking on the environment.
In writing this brave and forthright letter to all people, the Pope is acting as a prophet. Like the biblical prophets, he shows us how our actions harm God's creation, including God's people (especially the poor), and calls us to change our ways. Many people refuse to listen.
What about us? Will we join the conversation? Can we make small (and even major) changes in our lives to better care for the Earth and all its people?
With St. Francis of Assisi, we cry out, "Praise be to you, my Lord, through our sister, Mother Earth, who sustains and governs us!"
– Anne Louise Mahoney, Managing editor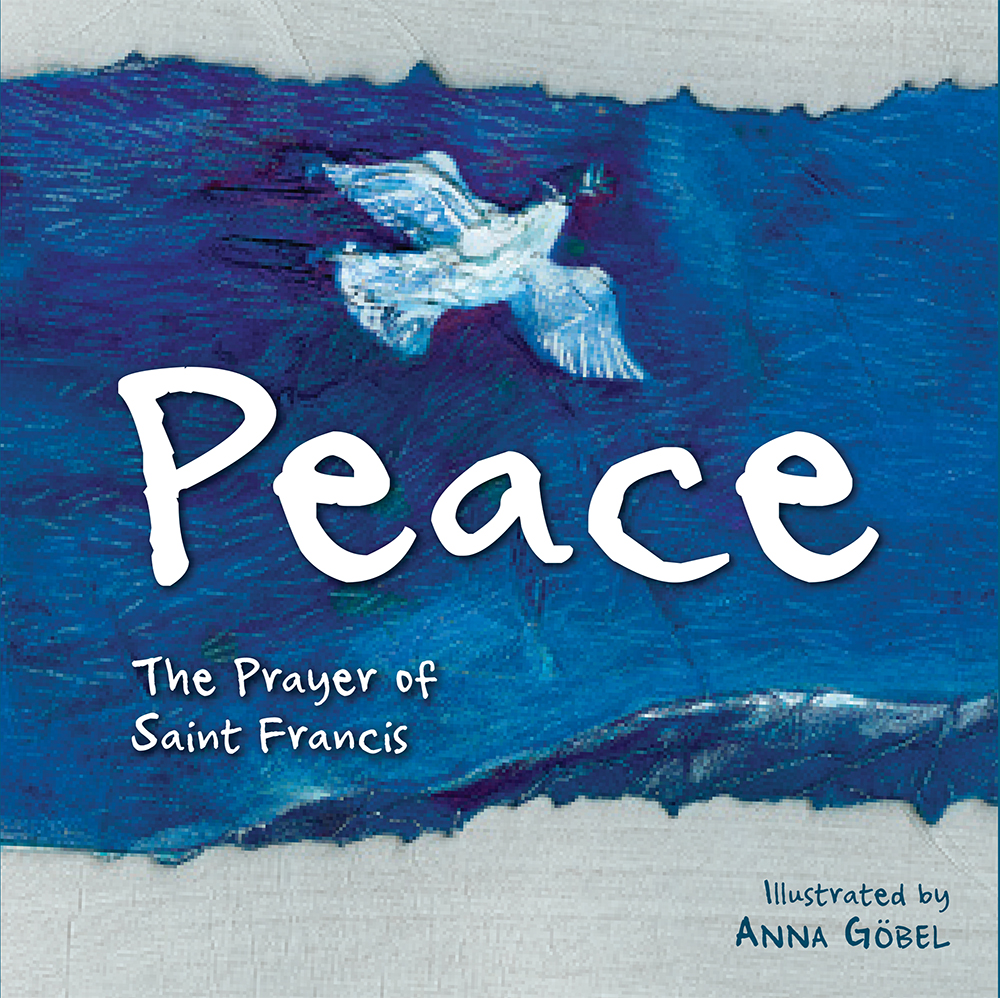 To read more on the prayer of St. Francis, check out Peace: The Prayer of Saint Francis. The enchanting images invite us to meditate more deeply upon its enduring words and to consider its importance for our own lives.