Merry Christmas from the Novalis Team!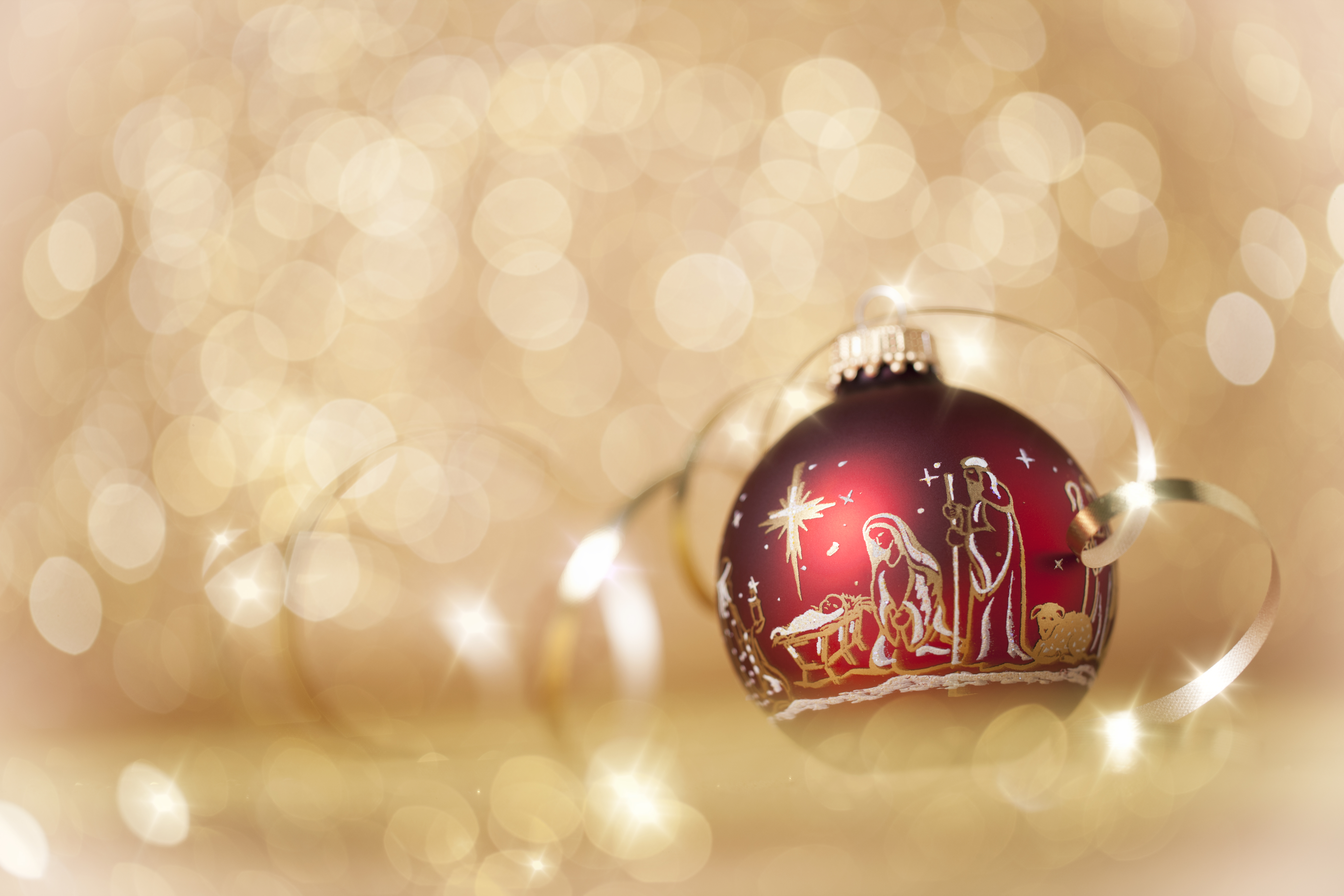 Joseph Sinasac, Publishing Director
Why do we love Christmas? Why do we spend so much time, energy, money and angst in preparing for this single day? For many reasons, I suppose, but at its heart, Christmas responds to our deep need to love and be loved.
Christmas gives us a cosmic reason to share ourselves unapologetically with not just our families and friends, but the entire world.
It is the counter-cultural event par excellence, based on a ridiculous notion — that the creator of the universe would become human and live among us. Why? Because God loves us.
Pope Francis reminded us of this simple notion again this week. Three days before Christmas he recalled the words of Pope Paul VI's Christmas message in 1971:
"God could have come wrapped in glory, splendour, light and power, to instill fear, to make us rub our eyes in amazement. But instead he came as the smallest, the frailest and weakest of beings. Why? So that no one would be ashamed to approach him, so that no one would be afraid, so that all would be close to him and draw near him, so that there would be no distance between us and him. God made the effort to plunge, to dive deep within us, so that each of us, each of you, could speak intimately with him, trust him, draw near him and realize that he thinks of you and loves you… He loves you! Think about what this means!  If you understand this, if you remember what I am saying, you will have understood the whole of Christianity."
This is a profound message of comfort and hope, especially hope. At a time when the world seems overwhelmed with danger and threats to our very existence, Christmas tells us there is a reason to hope. The end of the story is not in today's headlines. It is in that great longing in our hearts for the fulfillment of God's promise to us, which we recall each year at this time.
From all of us at Novalis, we wish you experience the "comfort and joy" of this most special occasion. And a hope-filled New Year.