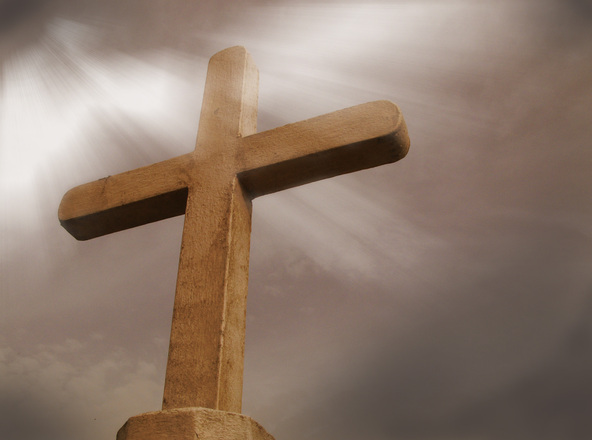 By Joseph Sinasac, Publishing Director
We have become a society of shopaholics. There are few days in the year when the stores are not open for business. Even Sunday is no longer sacred. It's interesting, then, that Good Friday remains one of those times that commerce has not been able to turn into another occasion for mass consumption.
Good Friday remains a sombre day, one best given to self-examination and reflection, even for those not spiritually inclined. For Christians, it is one of the most sacred days of the year — the commemoration of the crucifixion on Christ.
Lent will end with the Resurrection of Easter, of course, a day of jubilation and joy. But before we get there, we must go through Good Friday. And though we rightly focus on the Passion of Christ, it is for a particular purpose: to remind ourselves of our own wounded humanity and our need for forgiveness for our sins.
Fr. Thomas Rosica, CSB, in his new book, The Seven Last Words of Christ (Novalis 2017) recalls the whole point of the crucifixion:
"For Jesus, the cross of death has become a cross of victory: victory of life over death, of forgiveness over violence. As followers of Jesus, we have been given new life and are called to embrace this vision of love for the world. We are called to die to self-centredness so that we may rise up in compassion and service."
Good Friday forces us to look ourselves full in the face and assess our failings honestly. Yet it is not an exercise in humiliation or self-loathing. Rather, it is meant to be an opportunity for us to recognize that in our brokenness, we need the unconditional mercy of God. We only have to embrace the cross.
May all of you have a blessed and peaceful Good Friday, Holy Saturday and Easter.