A New Year, with Familiar Goals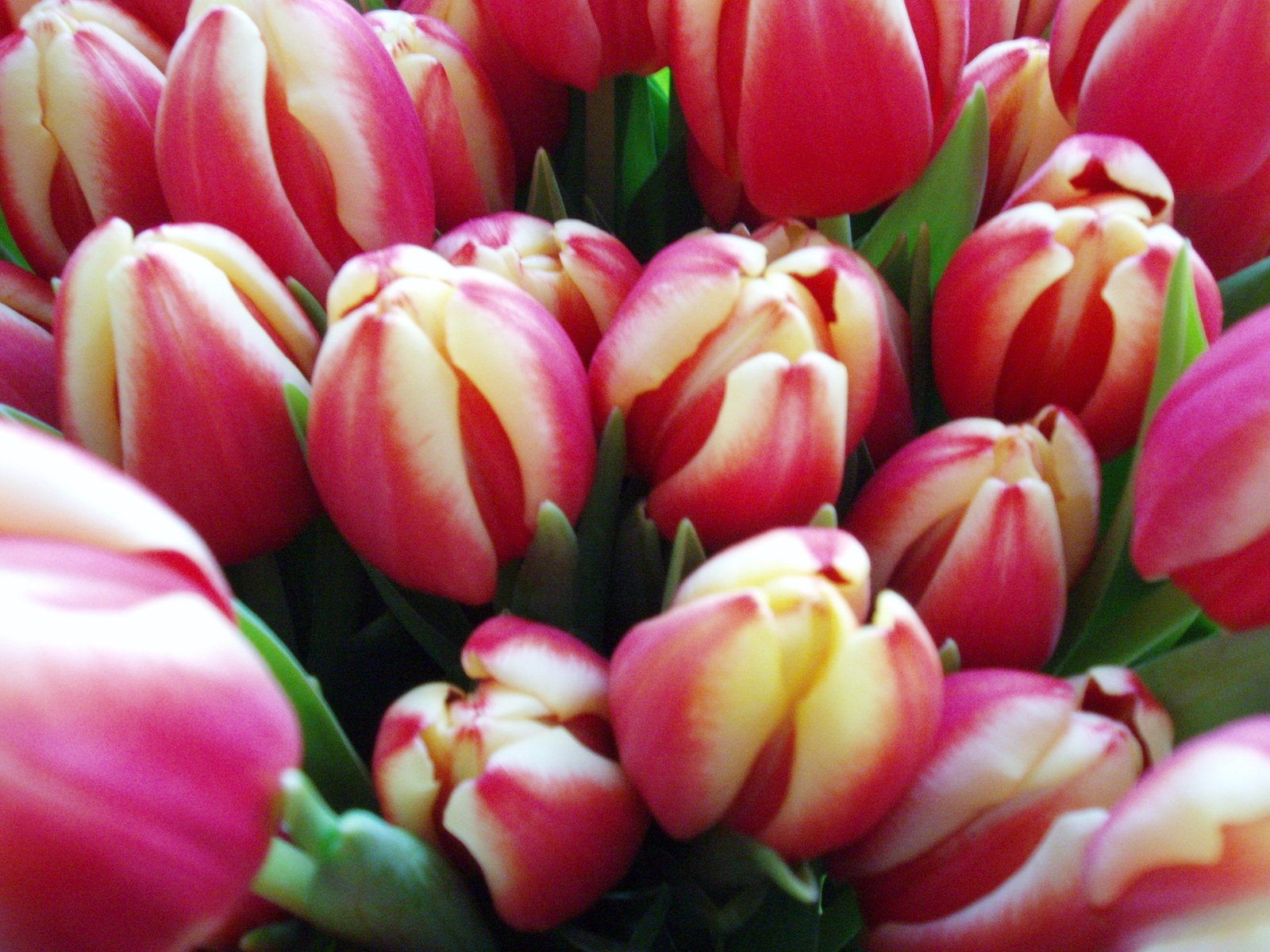 By Matthew Sottile, Editor
We here at Novalis hope you had a wonderful, spiritually enriching and joyous Christmas! As we continue into the New Year, we are reminded that we must reflect and spend times with ourselves, as well as others.
Resolutions are synonymous with a new year; while it may be difficult to keep those promises we made with ourselves, we should always strive to enrich our spiritual life. We can do this through a plethora of examples, such as setting aside more time in our busy days to meditate on all that is around us, converse and pray with loved ones, and ultimately prepare ourselves for the Lenten season.
Although the Advent season is only weeks removed, we must look forward to Lent, and all that comes with it. In preparation for the death and resurrection of our Lord, take time to browse through over 75 products and resources that will not only assist you in your own preparations and reflections, but also promote spiritual growth in your family and with loved ones.
Click here to browse through our Lenten collection.