Planting the Catholic Seed: A Reflection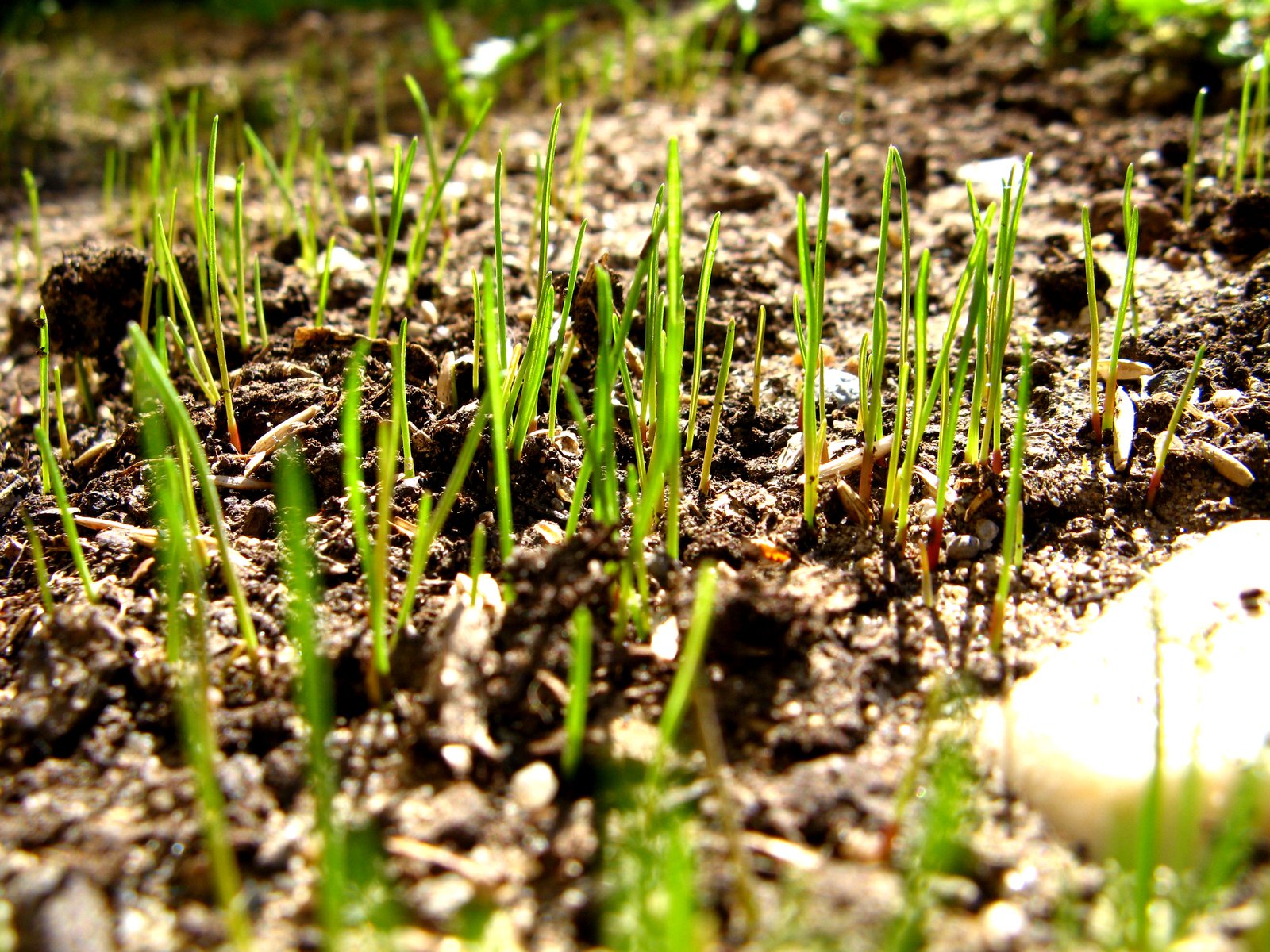 By Jim Dunn, Novalis Author of "CrossWord Christian" and Blog Contributor
A recent tweet by one of my favourite spiritual authors, Marianne Williamson, got me thinking about the need for ongoing evangelization. She says, "During times when we're morally obligated to criticize and resist, it's equally important that we plant new gardens, celebrate what remains and foster new life. In the midst of darkness let's embody more light. During times of fear let us love each other more."
Most of us are in our gardens these days planting and sowing with the hope of magnificent blooms and abundant growth. The excitement of seeing a small seed embedded in the ground and slowly spouting forth with strength and determination continues to amaze me. Jesus was and continues to be the ultimate seed. The growth of Christianity beginning with him quietly being "planted" into humanity is not only the "greatest story ever told" but one that has led to generations of great stories of faith and dedication to his teaching.
The month of June celebrates many great saints and martyrs whose commitment and actions were so inspiring that their followers grew stronger and more faithful by their witness. St Charles Lwanga, St Barnabas, Saints Peter and Paul who are the principal patron saints of Rome, all were people who, having the seed of faith and Christ's mission planted within them, continued to make certain that it was rooted in others. Early Christianity spread from city to city and beyond with the Apostles travelling extensively, establishing communities in major cities and territories throughout the Empire. Their courage to go forth with the message of Christian love, despite much opposition and often hostility has led us to the living church we know today. The "well-watered" root of Jesse is strong!
St Irenaeus, another saint we remember this month once said, "One should not seek among others the truth that can be easily gotten from the Church. For in her, as in a rich treasury, the apostles have placed all that pertains to truth, so that everyone can drink this beverage of life. She is the door of life."
Believe that your words and actions in Jesus' name are seeds of growth for yourself and those around you. Keep planting, keep watering, keep loving. "The glory of God is man and woman fully alive" (St Irenaeus) Blossom in Christ!