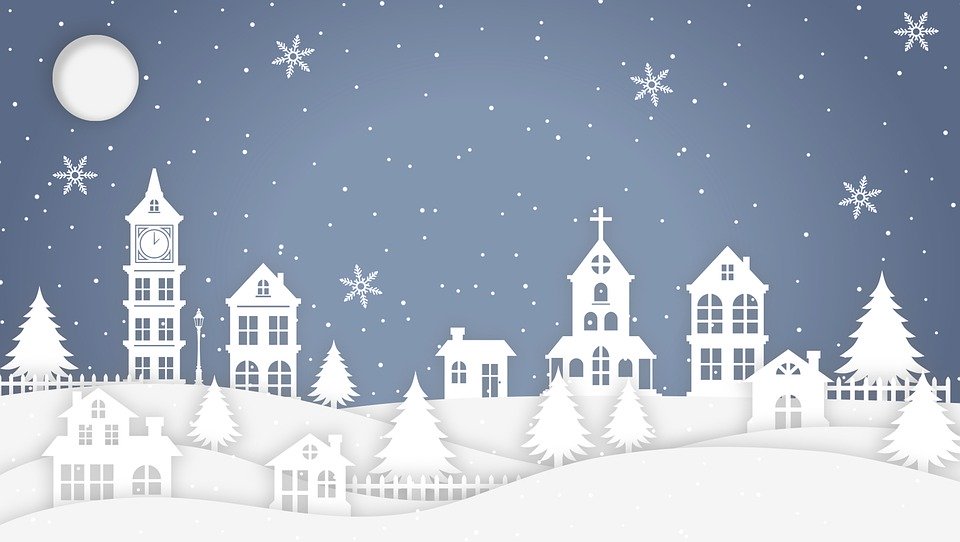 The Christmas scene inside a church is joyful and glittering. It is a warm environment with welcoming smiles and lots of hugs (and, of course, the heat is on!). Although a manger is there, it is contrasted with the coldness that Jesus was exposed to when he was born.
That first manger may have been in the cold, without anywhere to belong to. Lying in a manger as a baby that was naked and poor, Jesus had the power to turn the world of fear into a world of love. Jesus' birth – the first Christmas – happened under isolating circumstances, among a very few who had faith in the power of love.
Today, Christmas consists of extravagant celebrations that may try to hide despair which is inside one's own heart and in the world. "Sharing" no longer refers to giving of ourselves to another, but to our desire of being liked in the digital world. We live in a world hungry for love.
Newborn Jesus,
This Christmas, make my heart to be your manger.
Let me hold you there and let your love flow out from there.
Take my heart as yours, and then I will see the world as you see, and love the world as you do.
Only with your love can we be healed of our despair and share our love as you share yours.
–Madonna Lee, Marketing Coordinator