WORLD FOOD DAY – OUR DAILY BREAD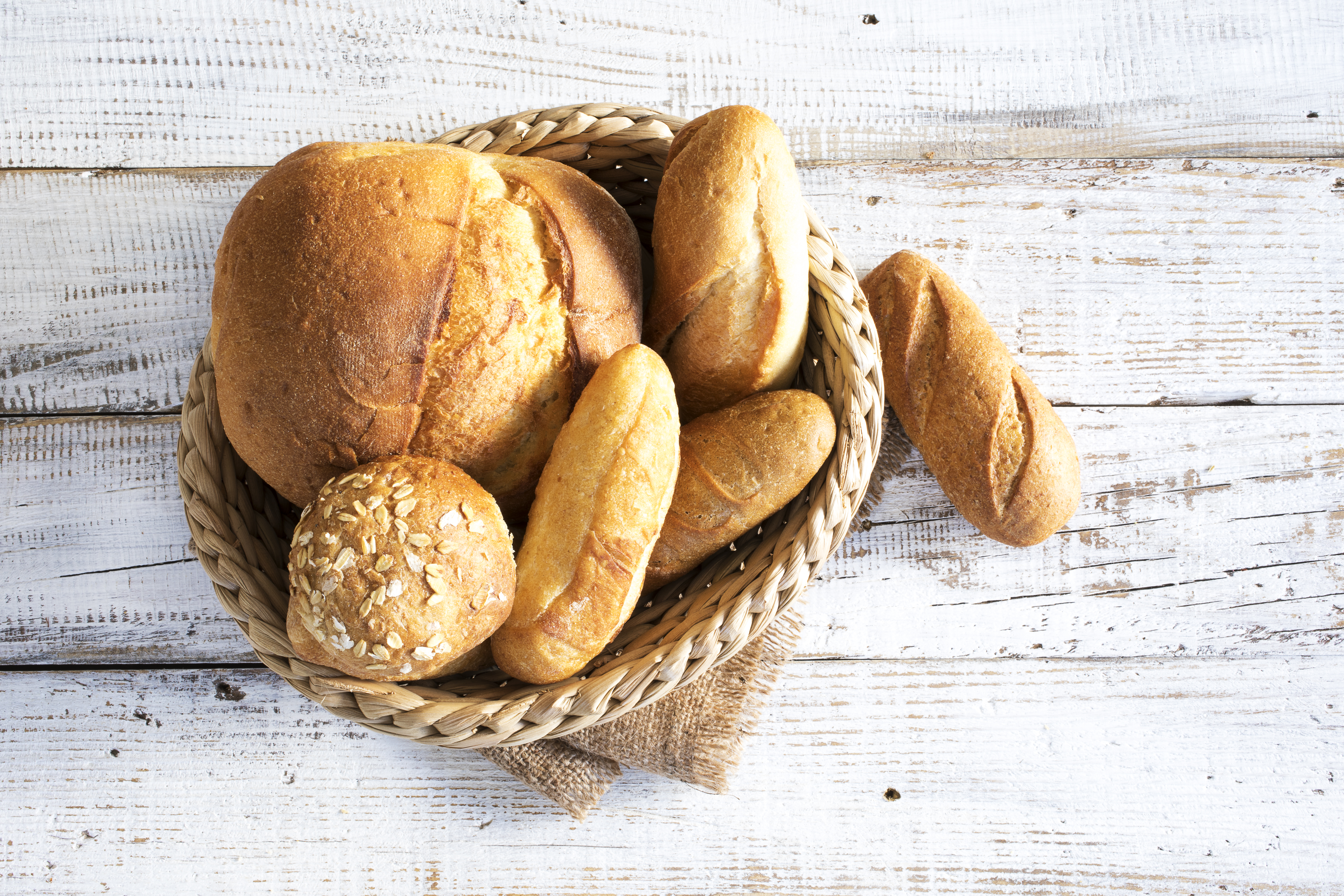 Each year since it was established by the Food and Agriculture Organization of the United Nations (FAO) in 1979, World Food Day is honoured. It is a day countries throughout the world focus on celebrating the foods we eat in all their rich diversity and with all their cultural expressions. On the other side of that coin, it is also a day to address world hunger.
As Catholics, we are a Eucharistic people. We are a people of the table. We gather both at the Sacred Altar, and the tables of the domestic Church. Food is intimately linked to our spiritual journeys, as we receive the Body and Blood of Christ. It is an essential part of our physical, familial, social, and communal journey as human beings. Food is the core of human existence. When we pray, it is no wonder that Jesus instructed us to ask God to "Give us, this day our daily bread."
Yet, we live in a world where some of us enjoy rich bounties of food, and many of us struggle to get food for our daily sustenance. It has been noted, for example, that at the same time some of us were celebrating the bounty of Canadian Thanksgiving, the demand for the services of food banks has been steadily on the rise. Amid our celebrations of harvest plenty, food insecurity is the reality for our neighbours. As a people of Justice it is our duty, as Christ's disciples, to be more than a people of charity. Charity, though important, means we give, from what we have, to those who have less. It is the band aid on a gaping wound. Justice, Christ's Justice, compels us to do the hard work of examining the economic, environmental, and social excesses and wastage that are at the root cause of our widening disparity between the haves and the have nots of the world.
I currently live in a place of bounty. As a parent, I am delighted that my children have always been fed and have enjoyed the richness of the 13 different ethno-cultural cuisines that are represented in our family heritage. My delight and gratitude are enhanced by my memories of poverty and scarcity. In Newfoundland, I grew up with the stories of how eight of my aunts and uncles starved to death and died of diphtheria. It was a casual matter of fact that one of my sisters had Scurvy, and another had Rickets when we were growing up. The trauma of food insecurity in my father meant there were many rules about making sure we ate enough, and never wasted food. This is an echo of our Mik'maq ancestral wisdom, that we take only what we need, and use what we take well and wisely. In all this time, as we faced the reality of food insecurity, our faith always taught us that we could always depend on the fact that God would "Give us this day, our daily bread."
And so we pray:
God of all bounty,
Comforter of all need.
Give us this day our daily bread,
And through us, may all receive
Their daily bread.
Help us live lives of Justice,
So those of us who have plenty
Learn the value of enough,
And those who do not have enough,
Are elevated to lives of bounty and plenty.
Let us give with open hands,
And seek Justice with open hearts.
We ask this in the name of Jesus,
Your Son, our Lord.
Amen.
Michael Way Skinner is a retired Coordinator of Religion, Family Life, and Equity with the York Catholic District School Board. He received a Bachelor of Arts in Philosophy (1st Class Honours) degree from St. Francis Xavier University and a Master of Divinity from Harvard Divinity School. He also completed the Program in Religion and Secondary Education (P.R.S.E.) with the Harvard Graduate School of Education. Michael was a contributing author to World Religions: A Canadian Catholic Perspective, and co-authored There Must be a Pony in Here Somewhere with his wife, Christine Way Skinner. Michael is a public speaker and award-winning educator who is deeply committed to faith as a source for inclusion and justice.