PRAYING FOR PEOPLE WHO ARE LIVING WITH DEPRESSION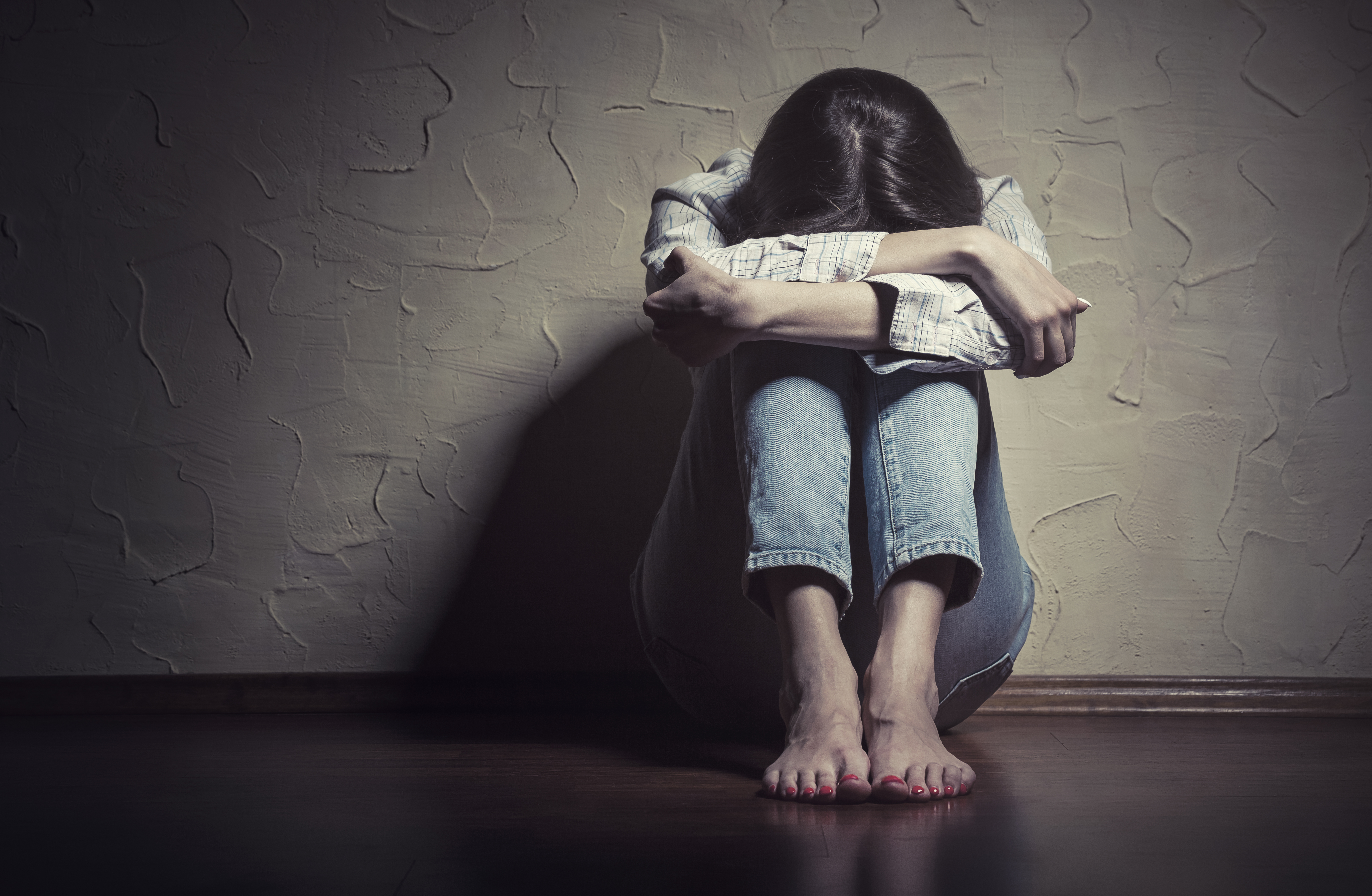 Winston Churchill referred to it as his "black dog." American writer and educator Parker Palmer speaks of "the snake pit of the soul." Whatever we call it, depression is a hard thing – and incredibly common, though often not spoken of openly.
Those who experience depression and those who watch someone they care about go through it know there are no simple solutions, no magic bullets. No. It is a journey that can vary from one person to the next and that calls for patience, strength, courage and good medical care. In a recent book, Depression: Caring for Yourself and Others, British psychiatrist Dr. Adrian Treloar offers helpful information and a compassionate and hopeful approach. As he puts it, "Depression is an illness that needs the very best treatment. There is much to do and much that good care can achieve." His accessible and informative book, written from a Catholic perspective, is a must for anyone facing depression and for those who stand by them through thick and thin.
Pope Francis' prayer intention this month is for people who are living with depression. I am picturing Catholics around the world praying together for the Pope's intention, in solidarity with all those who are suffering in this way. May they find good doctors who can help them, may they have supportive families and friends to watch over them, may they know we are all holding them in prayer, and may they move through their depression and back into a full and hope-filled life!
Two resources can help us find the words to pray for the Pope's intention. Fay Sampson's inspiring and faith-filled booklet entitled Prayers for Depression contains reflections and prayers on such themes as feeling worthless, medication, creativity, self-harm and perseverance (for those with depression) and on topics such as listening, friends and keeping in touch (for those supporting someone with this illness). Psalms and Prayers for Times of Sickness, meanwhile, contains a number of beautiful prayers and psalms, offering peace and comfort in periods of darkness.
Creating God…
When the night is darkest, when I can see no end to this tunnel, lift my soul with the remembrance of things beautiful. May my small act of creation find a joyful echo in your heart.
—From Prayers for Depression, by Fay Sampson
Anne Louise Mahoney is Managing Editor of Novalis. She is the editor of Looking to the Laity: Reflections on Where the Church Can Go from Here and the author of I Hope, a book for young children.