WORLD DAY OF PRAYER FOR VOCATIONS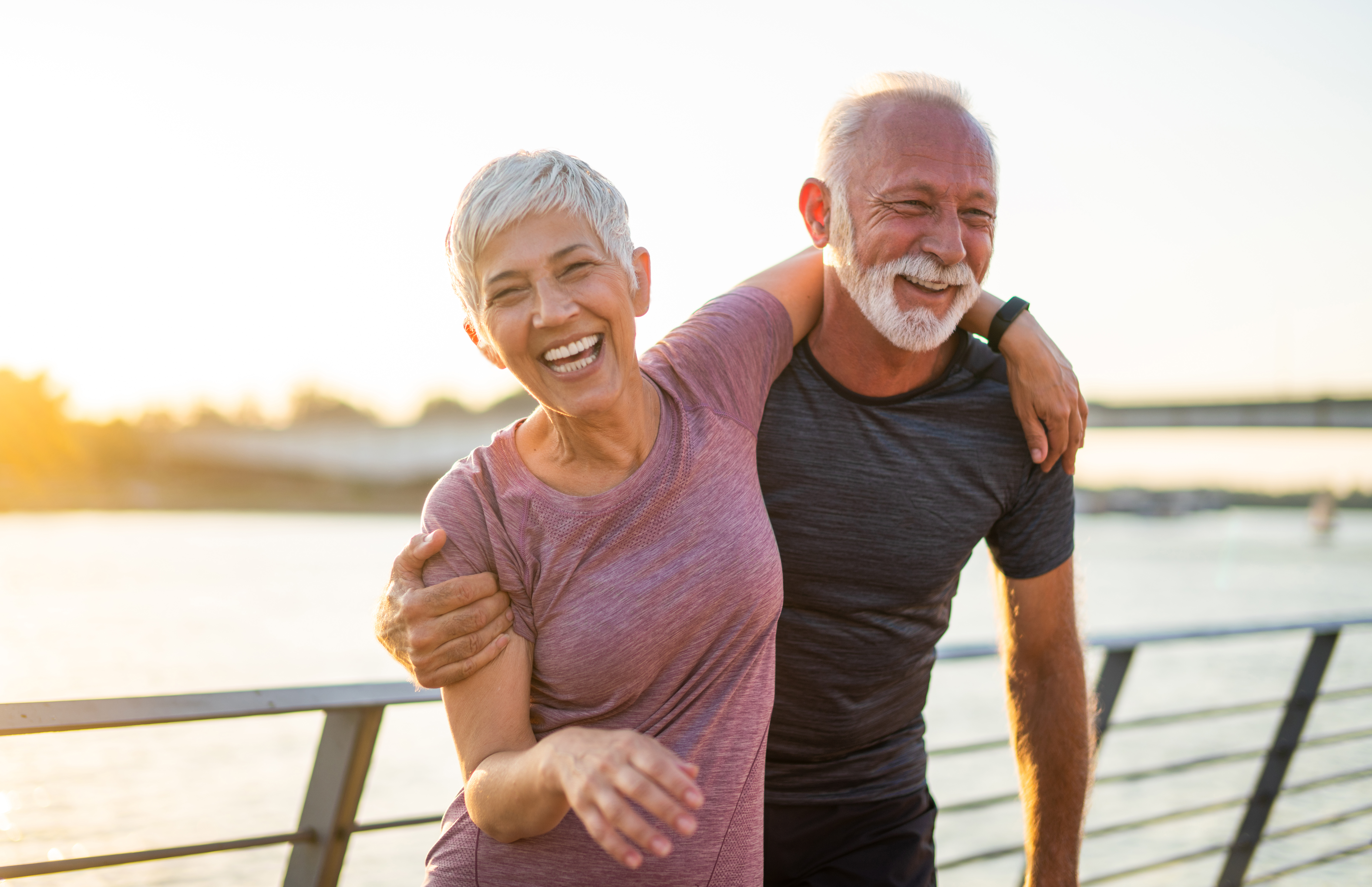 Through our Baptism, we are called to be all we can be through Jesus Christ. We belong to the priesthood of all believers. This means that we have a responsibility as friends of Jesus to worship God and to serve others. Each vocation in the Church is a way to live so that we can become people of prayer and service.
Some are called to live the single life, to be a witness by how they live, work, serve and pray. In our culture, society thinks of the single life as a choice of selfishness, however, it is a choice to be single-minded and loving. Single people often make valuable contributions in how they support their families, friends and communities. I have a friend who is single and her dedication to her students is deep and authentic. She sees their potential and delights in their personhood with her whole heart.
Others are called to a challenge of marriage, where two become one. The prayer and service of married people is focused on their children first and their other endeavours second. Last weekend a couple I know celebrated their golden anniversary. Fifty years of compromises and sacrifices for their family and each other. Fifty years of meals, cleaning indoors and outdoors, of putting love into action and making it a habit. Fifty years of forgiving and sharing everything. That is a call worthy of a vocation.
When we hear the word "vocations," what generally comes to mind is those who commit to a clerical and/or religious life. It is a different kind of single-mindedness. As a woman religious, I live in a community of diverse women who want to put God first in their relationships and who want to serve as Jesus did. We strive to live our call to proclaim Gospel values by how we move through the world. Not always perfectly, but humbly, with God's grace. I have a friend who recently celebrated her 100th birthday. She has been a Sister of St. Joseph for more than eighty years. Now that's commitment!
The clerical life is gifted with the celebration of the sacraments for the sustenance of God's people. It is a life guided by prayer and discernment. It is a way of pastorally responding that touches peoples' lives on their best days and on their worst. It calls men to be dependent on God's goodness and blessing. Even when there are days when I am sure they want to run away and hide. This is a covenant relationship to God's people.
Each vocation is worthy of a lifetime of commitment. The key is listening for God's call to journey along a path of fidelity and joyful fulfillment. "For surely I know the plans I have for you, says the Lord, plans for your welfare and not for harm, to give you a future with hope (Jeremiah 29.11)."
Gracious God, lead us to the path that will provide all we need to grow into the persons you call us to be. You offer us many incredible witnesses in the saints, those canonized and those still among us. Inspire us to be faithful to our Baptism every day and during this Easter season whisper your plans in the hearts of those searching for their place in the kingdom. Amen.
Pat Carter, CSJ is a disciple, a teacher and an advocate for the poor. She has been a Sister of St. Joseph for more than half of her life and loves to use words to inspire faith and laughter. She is a cantor at her parish of St. Jerome's in Sault Ste. Marie.