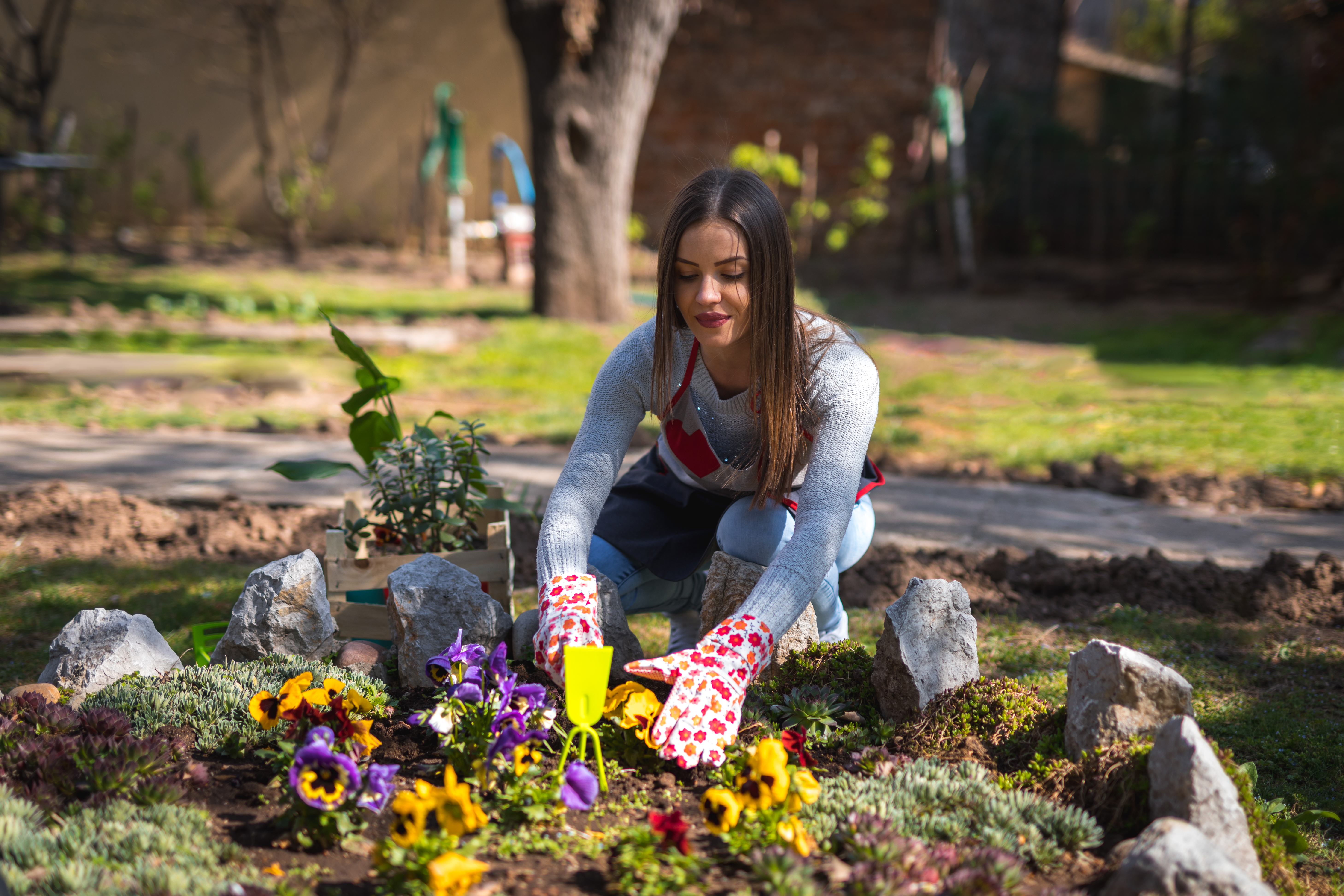 There's nothing like a pandemic to remind us how fragile we are. Without warning, any sense of control we thought we had over our well-being went out the window. Medical officers of health and epidemiologists (people we'd probably never heard much about before) became household names overnight, while doctors, nurses and other health care professionals on the front lines have cared non-stop for the sick, often under terrible conditions.
By now, we all know people who have had COVID, or we've had it ourselves. It's been quite a journey, hasn't it? We've all got stories to tell, and many of us are dealing with trauma, grief and loss as a result.
As spring takes hold across Canada and the number of serious COVID cases drops, it's a good moment to catch our breath and find our centre again. This is the perfect time to enjoy some outdoor exercise to boost our physical health, meet up with friends or family in the backyard or at the park to bolster our emotional health, and set better boundaries or new priorities to nourish our mental health.
Spiritual health is important, too. Prayer can help. Whether you like to pray the traditional prayers of the Church, make up your own prayers, draw, dance or sing your prayers, join an online prayer group or do silent meditation, communing with God can invite peace and stillness into your life in a hectic and even dangerous time. I like how Michael Swan, author of Written on My Heart: Classic Prayers in the Modern World, puts it:
We cannot hold onto the ocean, only be in it. The ocean carries everything. It takes us places we may never understand on tides and currents we cannot see. To pray is to be in the ocean and to be of the ocean. It is to trust the water that holds us up for a time … [T]hat next remembered prayer is the next stroke as we swim to a distant shore.
We can't control a lot of things in our lives, but we can choose healthy ways to respond to whatever happens. And that includes turning to God when the sea gets rough. Perhaps the Psalmist says it best:
Be to me a rock of refuge,
a strong fortress, to save me,
for you are my rock and my fortress. …
For you, O Lord, are my hope,
my trust, O Lord, from my youth. …
My praise is continually of you.
(Psalm 71)
Anne Louise Mahoney is managing editor of Novalis. She is the editor of Looking to the Laity: Reflections on Where the Church Can Go from Here and the author of I Hope, a book for young children.