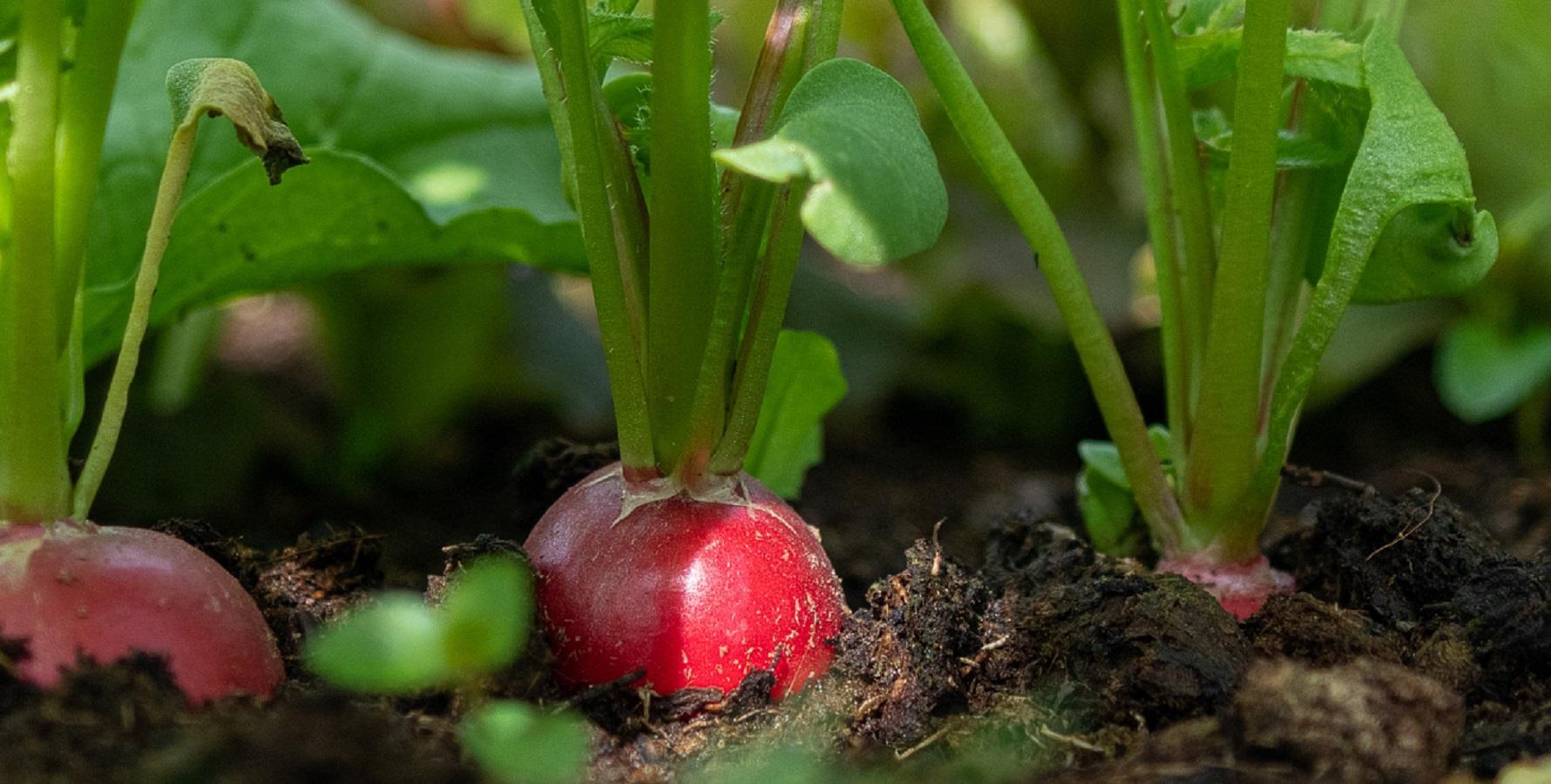 Life is surface material
skin deep
a shallow wave of earth
stuck rolling in across vast shores
of clay and sand and rock
that, dry and of themselves,
simply cannot glisten green.
**
Two to eight inches of language
laid upon the speechless beneath
says everything we ever eat
of the land, humming microbial
biographies of philanthropists
who give being to the human.
**
In a word: true soil—
the damp, spongey mind that imagines
us alive and keeps us dreaming;
if you make but one friend this year,
please unsure their name is Soil.
**
Soil thinks and speaks and tissues
our lives; soil remembers who we are
when our ploughs and pavements
have us forget: an extra breath
breathed into what already respired
and we were born
to care and to tend
this thin eloquent skin of Eden.
Greg Kennedy writes poetry, practices spiritual direction and runs ecologically grounded retreats at the Ignatius Jesuit Centre in Guelph, Ontario. He has published with Novalis three volumes of Reupholstered Psalms and Amazing Friendships Between Animals and Saints. His prayer is unconventional but, he trusts, unconditionally faithful.