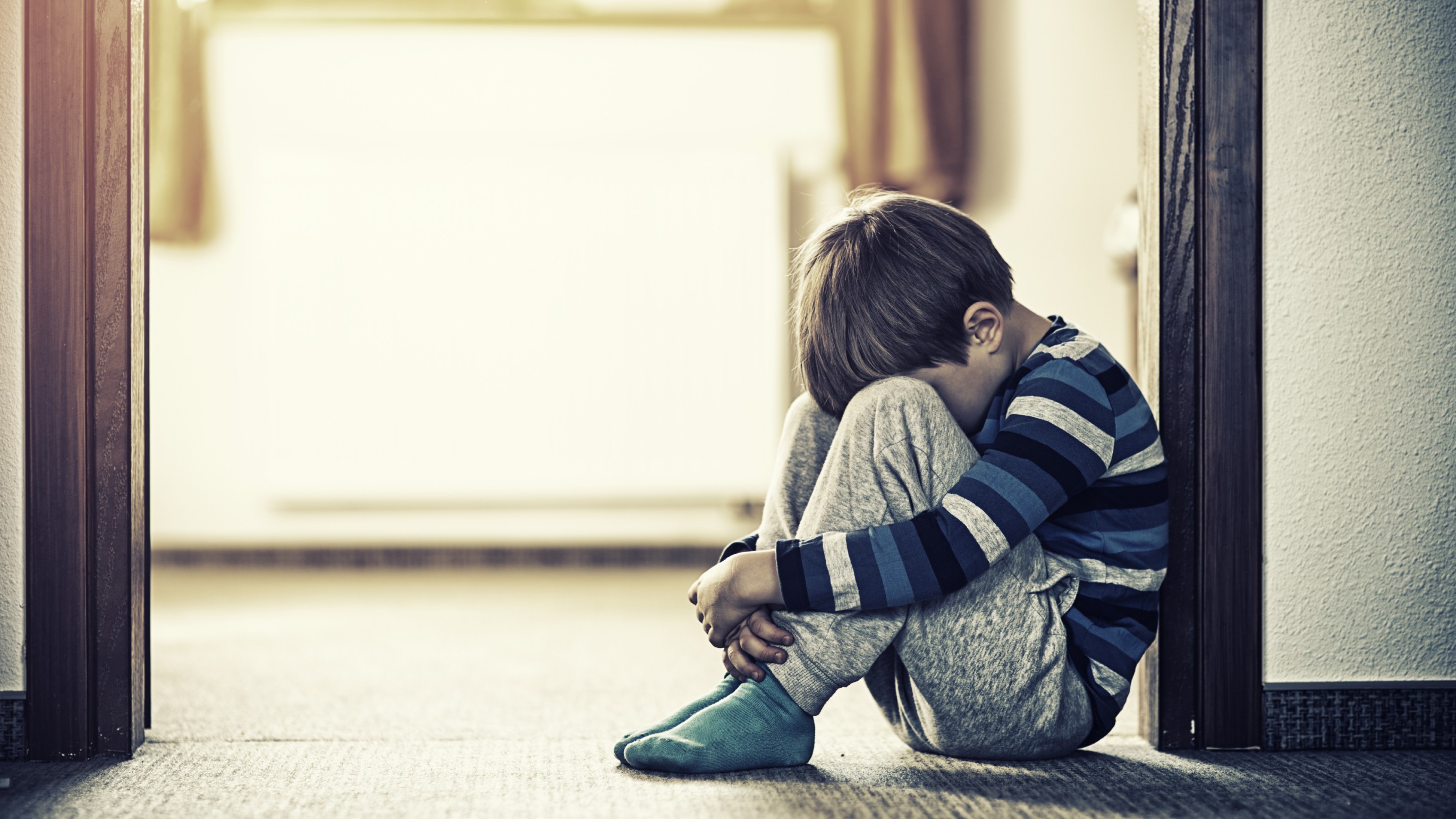 "A voice is heard in Ramah, lamentation and bitter weeping.
Rachel is weeping for her children; she refuses to be comforted for her children,
because they are no more. (Jeremiah 31:15 & Mathew 2:18)
Pope Francis asks us to pray for suffering children throughout the world. Through news and social media, we hear that Rachel's weeping can be heard beyond Ramah in every corner, courtyard, household, and hospital throughout the world.
Children are suffering everywhere. Some have incurable diseases. Others suffer as medical professionals attempt to bring them healing and hope. Then there are those children who are starving in the face of food shortages and scarcity. Also, there are children who are part of poor and wealthy households who suffer abuse at the hands of parents who are expected to be the sources of comfort and care. In all such cases, the wailing voices of Rachels call from far beyond the borders of Biblical Ramah, but all fall on the compassionate ear of God. It is this God who, through Jesus, and with the help of the Holy Spirit, calls us to build a better and safer world for our little ones.
All too often, when we call to mind children who are suffering, many of us envision children in far-off-war-torn lands, emaciated, and begging for food. It is a given that we must do all we can to bring justice to the lives of these children. It is also our call to look closer to home for these children who need our care and intervention. Are these children members of our own families, communities, schools, children's aid societies, hospital wards and emergency rooms? In this time we are painfully aware of the suffering of Indigenous children in Canada's Residential Schools. This awareness calls us to action and vigilance so that future generations will not see our generation as just another generation who could not see (or would not see), and as such contributed to the suffering and deaths of children in our own place and time.
In the early 1990s, my wife and I began our quest to adopt a child. Part of the journey for us, through the Children's Aid Society (CAS), was to attend the Adoption Resource Exchange (ARE). This yearly conference gathered representatives of Ontario's children's aid societies and prospective adoptive parents. Each CAS presented the profiles of children who were nearly impossible to place in their own jurisdictions, with the hope that parents in other jurisdictions could be found to provide forever homes for the children. The profiles presented showed us children who were born of rape, incest, addictions, and homelessness. We encountered children who were born to well-to-do families but rejected because of an intellectual or physical malady. One child who sticks in my mind was 2 years old at the time and always wore a hockey helmet. He frequently fell because his brain was crushed in a table vice, by his mother, when he was 9 months old. Others were "failure to thrive" because of neglect and malnourishment. The list goes on. As is true in the rest of the world, Rachel's weeping can be heard throughout Ontario as well.
So, with all the weeping Rachels, we pray:
God of Life & Children
May my heart be open to finding ways,
To build a better world for children who are suffering.
May my life reflect a heart that calls
"Let the little children come to me…" (Luke 8:16)
And in my home and community,
Find a place of refuge and comfort.
May my words and actions in my community and world,
Challenge any who would enact laws that harm the young ones,
And rob them of their special place among us.
May I be vigilant and aware of governments and policies,
That would hinder the flourishing of children.
Let me echo the words of Christ "…do not hinder them;
For it is to such as these that the kingdom of God belongs." (Luke 8:16)
Send your Spirit into my heart,
That your Grace may strengthen me
In the cause of children who suffer.
Where there is war…let me demand peace.
Where there is famine…let me bring food and drink.
Where there is abuse…let me bring safety and comfort.
Where there is illness…let me bring hope and healing.
And as we build God's Reign here on earth,
May Rachels weep and cry out no more.
May all this be done,
In the name of the Christ child
Born in a manger,
And the name of his Blessed Mother Mary,
Who, with Joseph
Protected Him in his time of need and weakness.
Amen.
Michael Way Skinner is a retired Coordinator of Religion, Family Life and Equity with the York Catholic District School Board. He was a contributing author to World Religions: A Canadian Catholic Perspective, and co authored There Must be a Pony in Here Somewhere (Novalis, 2020) with his wife, Christine Way Skinner. Michael is a public speaker and award-winning educator who is deeply committed to faith as a source for inclusion and justice.