The Certain Hope of Easter
The Passion and Resurrection of Jesus Christ is deeply embedded in both the reality of the material world and the divine. Through Good Friday, we are reminded of the former. Through the Easter Vigil and Easter Sunday itself, we recall the triumph over death itself via the Resurrection.
The material world cries out desperately for Easter and all its promise of resurrection and hope for a new and better life. This was borne out in anguish in the news during Holy Week. We read of the tragic loss of about 31 lives and more than 270 injured in terrorist attacks in Brussels. We recognize the ongoing, soul-destroying power of evil and the despair it provokes. The violence in Syria and the continuing flood of desperate refugees from the region also testify to the dire need for healing of the human race.
Indeed, we all need healing. Easter commemorates the Great Healing, the Resurrection from the dead of Jesus Christ. Each year we celebrate this moment and remind ourselves that what we experience on this earth is not the whole story. We remember God's covenant with humanity, that we will not be forgotten in the history of the universe, that we can yearn for something far more beautiful than what we see in before us.
Easter offers more than a simple hope. It is not optimism, but a deep, deep certainty — despite the evil — that God so loves us that we will not be forsaken.
At this time, all of us at Novalis extend the blessings of Easter to all of you, our friends and family.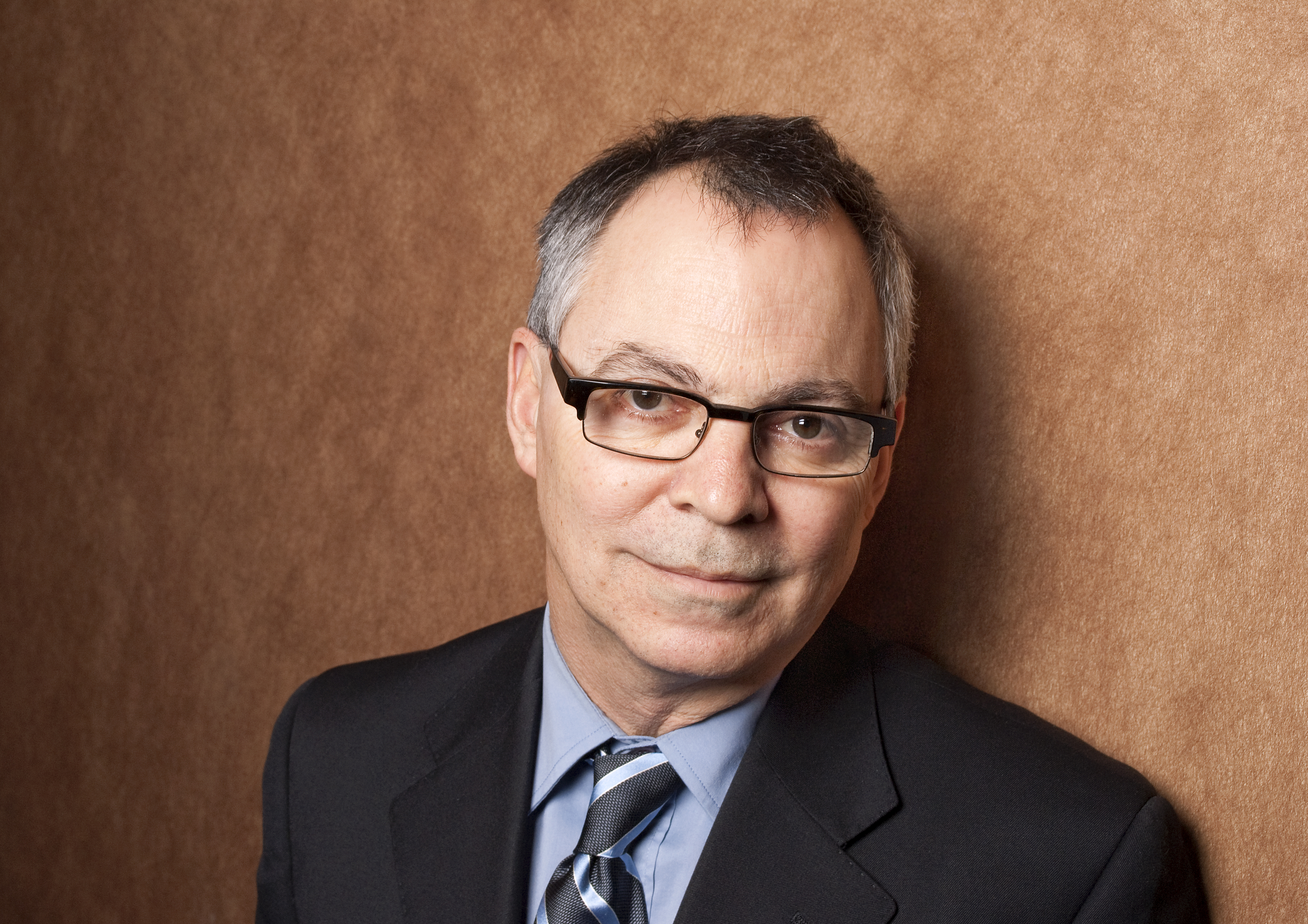 -Joseph Sinasac, Publishing Director